Hear what our patients are saying...
Most of our business has stemmed from patient referrals. We are very appreciative of the loyal and helpful patients we treat. Here are some of the testimonials from our wonderful patients. If you would like to add your testimonial to our Website, please email us at mcarlsondc@yahoo.com. Thank you!!!
Tianna K.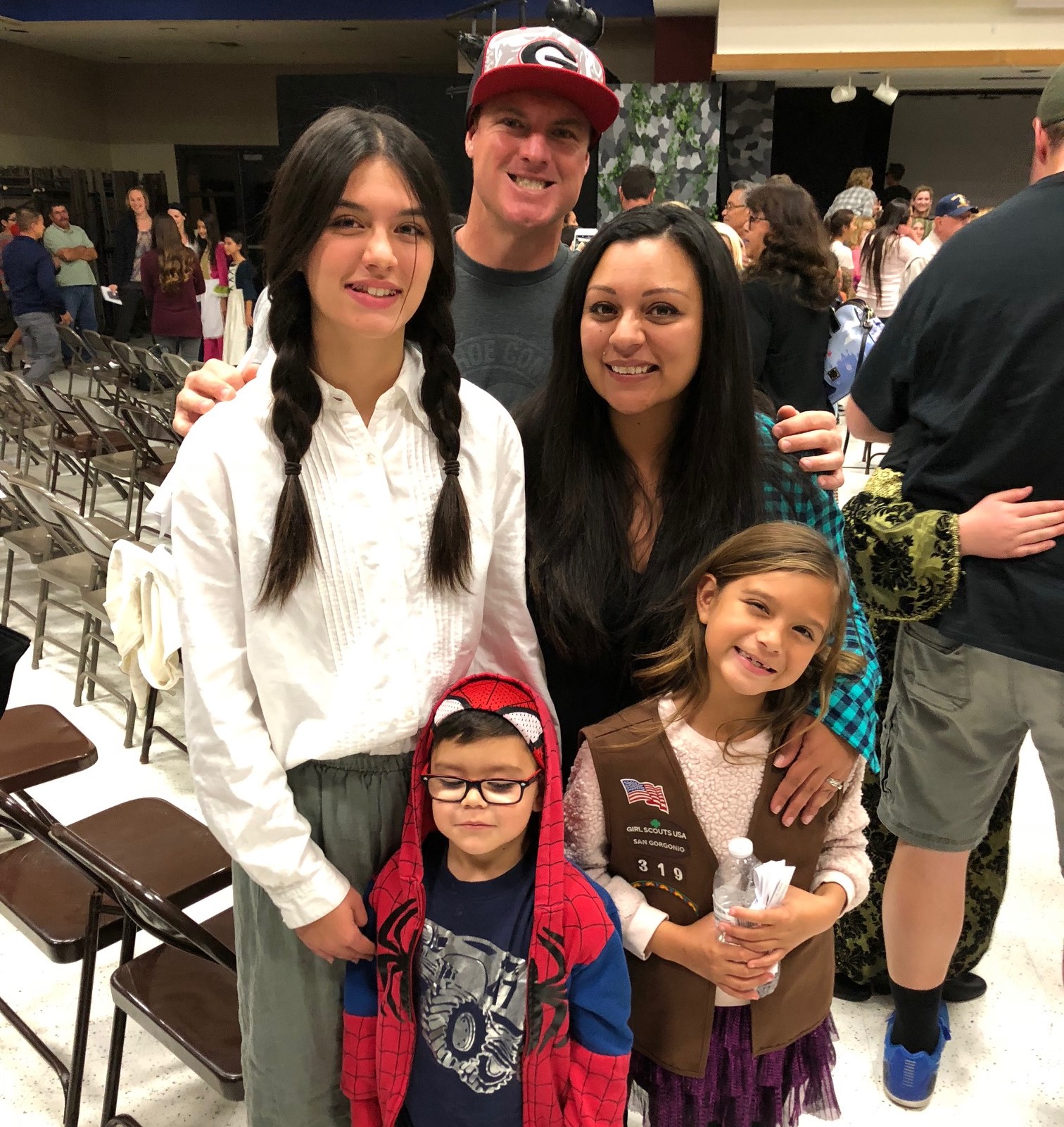 My whole family loves going to see Dr. Marty to get adjusted! I started seeing Dr. Marty when I was 3 months pregnant, I had bad back pain and migraines daily. Within a month my back pain had decreased tremendously and Dr. Marty helped me to find that the cause of my migraines were do to a dairy allergy! My husband, my mother in law, my father in law, my brother in law and even my daughters go to Dr. Marty for adjustments. My 5 year old loves getting her stickers after "getting the popcorn out of her back and neck" she sees him for growing pains, normal falls and any time she is sick. My 9 month old has been getting adjusted since she was 1 week old. She had trapped fluid in her ears and the pediatrician talked about putting tubes in her ears soon. When I told Dr. Marty he said "no way" she saw him twice a week and never got a ear infection much less needed tubes in her ears. Dr. Marty makes you feel like you are family, you get more than a Doctor patient relationship. Marty genuinely cares about every single one of the people that walk through his door. That is why I'll never leave Dr. Marty and I'll always recommend him to everyone.
---
Kathleen H.
I have been going to Dr. Carlson for about a year now & wish I would have started sooner! He has been the only one to relieve my clogged ears & stiff neck! After seeing an ent, allergist, acupuncturist, etc weekly visits to him was what relieved all my symptoms I will be forever grateful. Look forward to seeing Dr. Carlson, Rebecca & Kelly each week!
---
Nicole M.
I started going to Dr. Carlson when I was almost 6 months pregnant and it has made the biggest difference in my pregnancy! Not only is he super thorough and extremely knowledgeable in chiropractic care, but he also knows the in depth relationship it has to our brain functioning. Healthy spine = healthy brain! He has been so helpful with ALL of my questions (I've never consistently gone to a chiropractor before), and he truly has been a life saver in this pregnancy, all the adjustments have minimized back pain, gotten rid of my headaches, and just over all pregnancy discomfort. I'm now 6 weeks from my due date and feeling really good! I highly recommend you take a chance on Dr. Carlson.
---
Viquez Family
My family visits Neuroedge on a monthly basis. Spine health is key to all other functions of the body so we get routine visits as our preventative care. I wish there were more stars to give them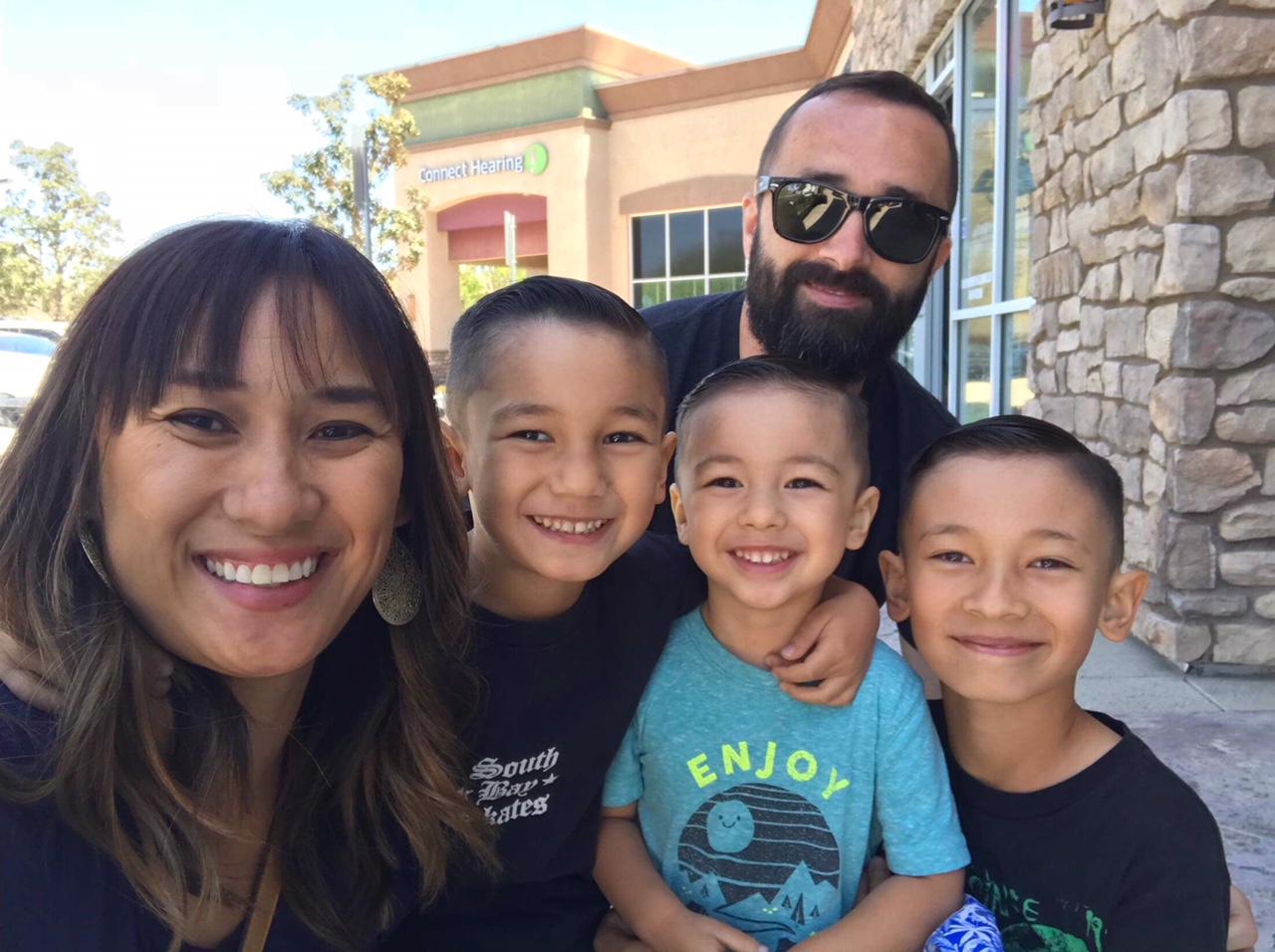 . From day 1 (about 5 years ago) we've been treated like family. Dr. Carlson is highly skilled and you can ask him about anything. He's been amazing with all my children and even took great care of me throughout my last pregnancy. His office is filled with happy families every day! The staff is top notch as well. Always friendly and goes out of their way to accommodate your needs. What I look for in a healthcare provider is that they treat me like they are a part of my wellness team and not like they are dictating my care. This office is all of that!
---
Theresa Kent
Neuroedge Chiropractic has given me a sense of comfort in my life. I've been going to Dr. Carlson for over 9 years now and I wouldn't trade it for the world. I look forward every other week to my adjustment as I know when my body has had enough. It's been so good to know that my husband, my sons, their wives and even my grandchildren see Dr. Carlson. He has a professional attitude paired with his great sense of humor that makes you feel welcome and comfortable. Rebecca and Kelly welcome you each time with a smile and personal conversation. They handle the office with speed and competency. Neuroedge Chiropractic is simply said, "awesome"!