Chiropractic Care for Athletes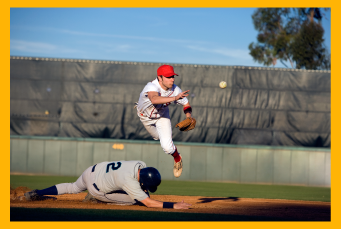 ​Virtually every major professional sports team now has a 'team Chiropractor' on staff. Testimonials by athletes like Jerry Rice, Hall of Fame NFL receiver , and Tiger Woods, the world's greatest golfer have stated that Chiropractic has not only helped athletes like these recover much faster from injury but also prevent a lot of injuries due to the increased performance of the human body. Athletes today are looking for any edge over their competition and most athletes, whether it be high school, college, or professional are now using regular care to maintain a higher level of function and performance. Any person interested in the optimum level of performance in life should be checked regularly by their Chiropractor.
Learn more about what Chiropractic Care can do for Athletes by watching "Jerry Rice Shares Personal Success"