Our Staff
Dr Marty Carlson, Chiropractor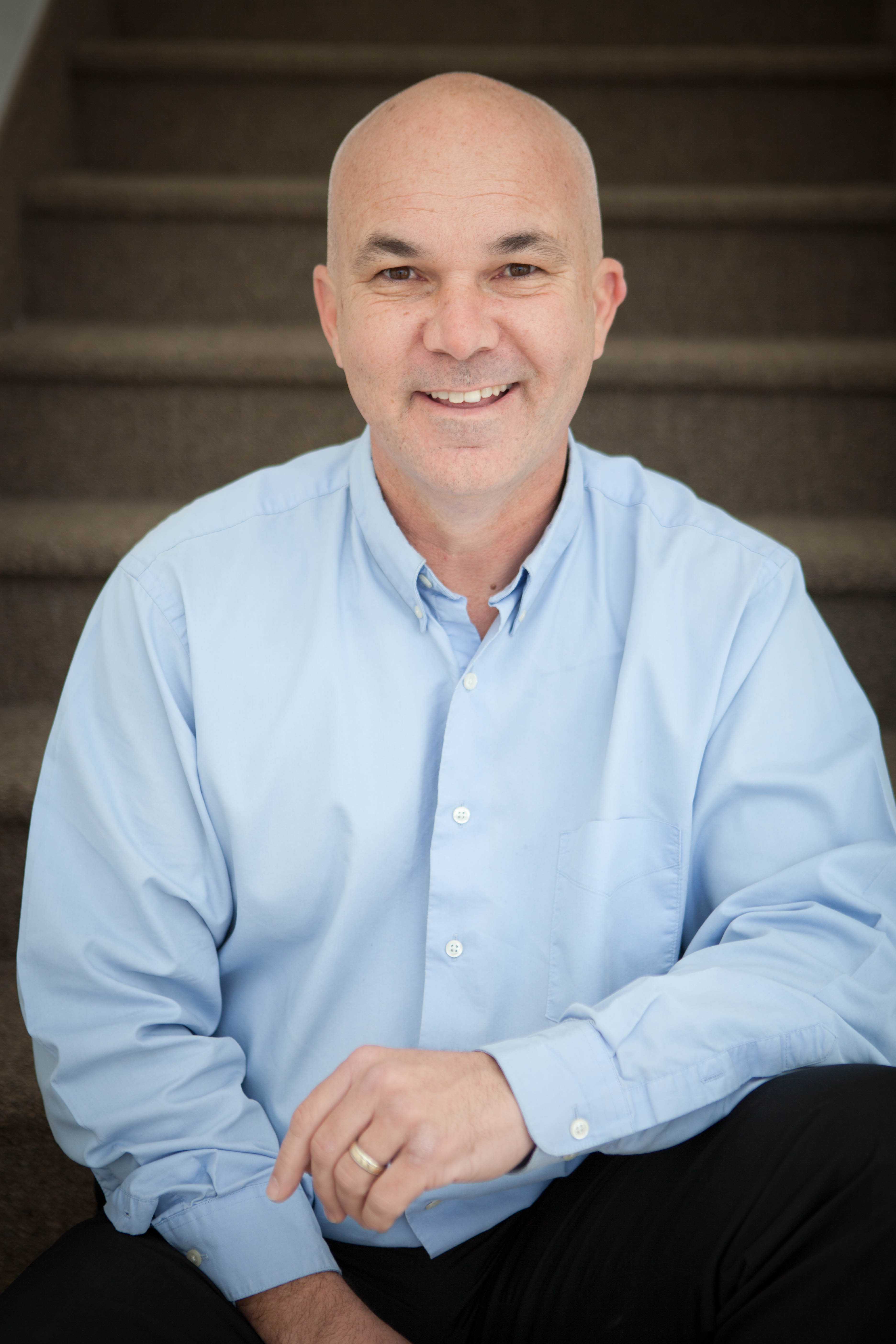 Dr. Carlson has been in practice since 2001 after Graduating from Life West Chiropractic College in Northern California. He has been involved with Chiropractic Neurology for several years. Dr. Carlson is married to his wonderful wife Ana and has three boys Caiden, Cameron and Cooper. Every member of his family enjoys great health due to a healthy lifestyle and chiropractic adjustments.
"My hobbies include soccer, camping, coaching and spending time with my family. I am pleased and honored to treat every person that walks through my door. I love my job and look forward to serving humanity for many years to come. Thank you for being part of the NeuroEdge family."
Yours in Health,
Dr. Carlson
---
Dr David Marshall, Chiropractor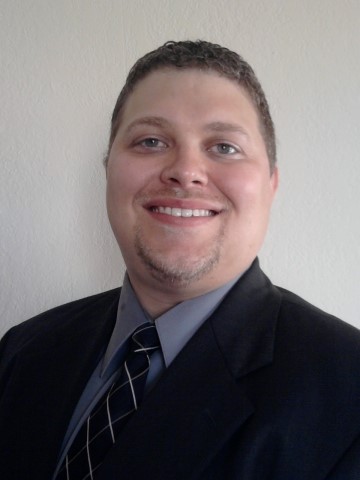 Dr. David Marshall was born and raised in Chicago. In his mid 20's, looking to escape the cold and snow, Dr. Marshall moved to San Diego where he met his amazing wife Patricia. Dr. Marshall graduated Summa Cum Laude from The Southern California University of Health Sciences in 2010. His passion is helping people naturally achieve and maintain a higher quality of life. During his days off Dr. Marshall enjoys hiking, golfing, and spending time with his wife and 3 daughters.

"My family and I enjoy a healthy lifestyle including regular chiropractic adjustments. I am excited to serve this wonderful community as a member of the Neuroedge team."
---
Rebecca Ford, Office Manager, Chiropractic Assistant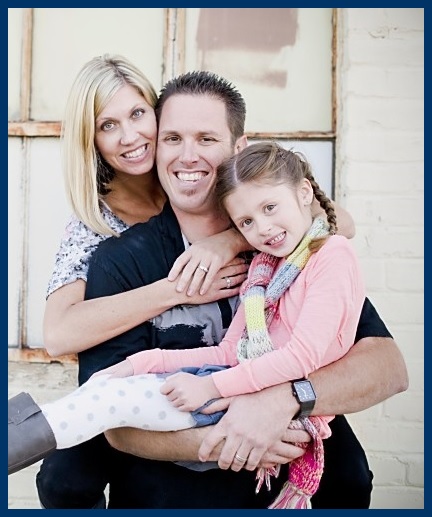 Rebecca grew up in Orange County and moved out here 16 years ago. She graduated from California State San Marcos in 1999 with a Bachelors Degree in Sociology. She is married to her wonderful husband Aaron and they have a beautiful daughter together. In her free time, she spends time with her family traveling, camping and watching and supporting her daughter play soccer.
"I strive to be healthy and active and I love to encourage others to do the same.I have been working as a Chiropractic Assistant for twenty two years and I have been a part of the NeuroEdge Chiropractic team for the past thirteen years. I have the opportunity to be the office manager and the privilege of handling all questions and concerns of those who come in the office. I am here to help you achieve your health goals."
---
Kelly Shafer, Chiropractic Assistant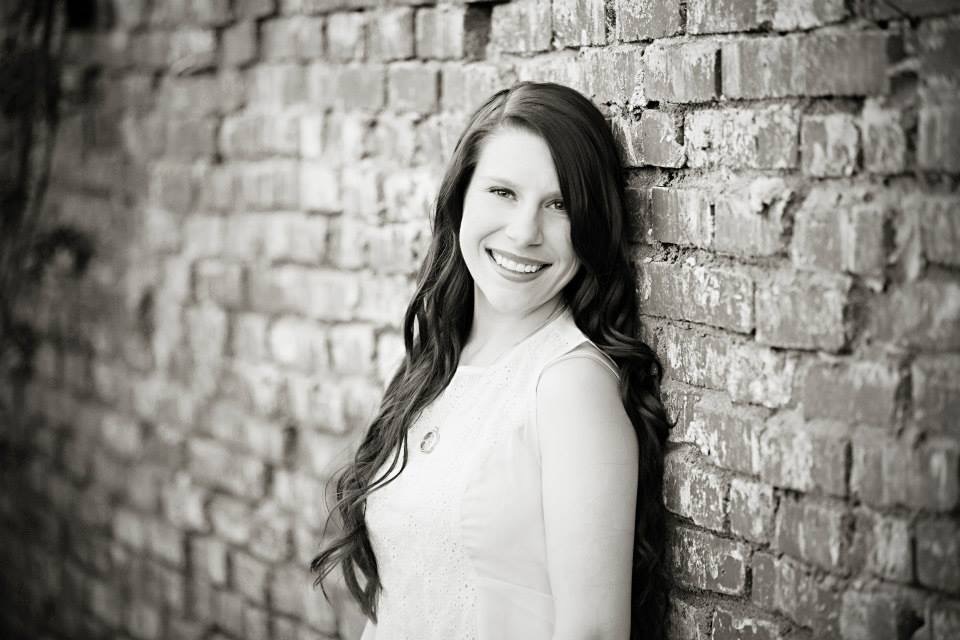 ​Kelly is one of the finest Chiropractic Assistants on the planet. She will be sure to answer any of your questions and help you and your family feel comfortable in the office. When not in the office, Kelly likes camping and taking road trips with her family and friends.
"I feel blessed to be a Chiropractic Assistant and I am happy to be helping each and every one of you on your journey to optimal health."